The core businesses of the group are: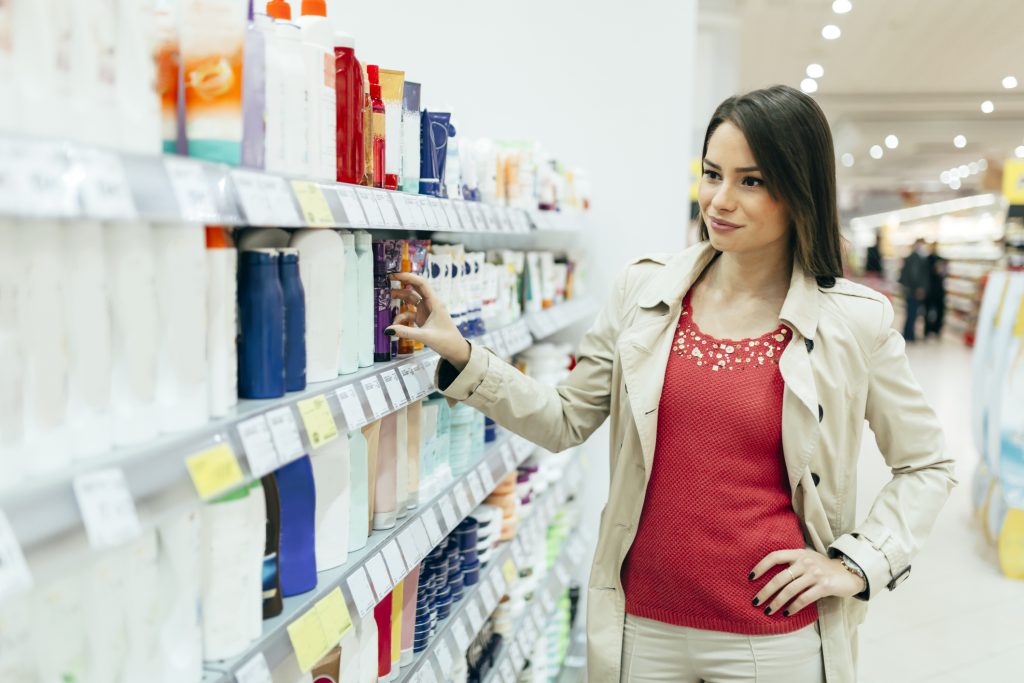 The consumer business comprises:
(a) Hair care products such as shampoos, conditioners, hair styling products and other products for treatment of hair;
(b) Personal care products such as skin care, cosmetic, beauty and body products, including without limitation, facial and body cleansers, shower gel, soaps, lotions, creams, moisturizers, deodorants and hygiene products;
(c) Household products such as household cleaning and maintenance products, including without limitation, floor cleaners, detergents, dishwashing, laundry and other household or home care products.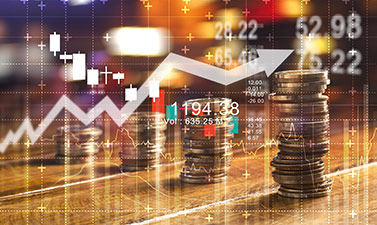 The Investment Business includes both direct or indirect investments and trading of publicly listed securities and instruments, with a key focus on short-to-medium term investments in Singapore and Southeast Asia.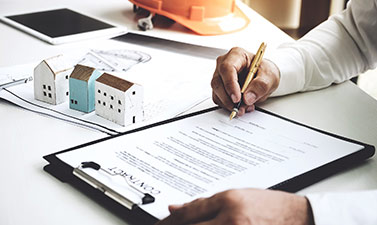 The Property Business includes the acquisition, property development and trading of real estate such as residential, commercial, industrial and any other suitable types of properties including mixed development properties.